Help The Dru Project distribute gay-straight alliance curricula to high schools in honor of Pulse victim Drew Leinonen
Select Trigger
Someone tweets using hashtag #TheDruProject
---
---
This will activate whenever someone posts on Twitter using the hashtag #TheDruProject
More ►
$707.95 Pledged
2019 Donations Collected4022 Donations Pledged
Who We Are
The Dru Project is an LGBTQ+ advocacy organization on a mission to spread love across the nation and promote gay straight alliances (GSAs) by providing curricula and scholarships to LGBTQ+ youth.
Our GSA Curriculum
The Dru Project's GSA curriculum has been built to help shift gay-straight alliances and LGBTQ+ clubs to the next level. Drew's legacy was his GSA. He started the first one at Seminole High School and went on to win the Anne Frank Humanitarian Award from the St. Pete Holocaust Museum for his work on helping create a safe space for students at his school. We intend on doing the same in Florida and beyond!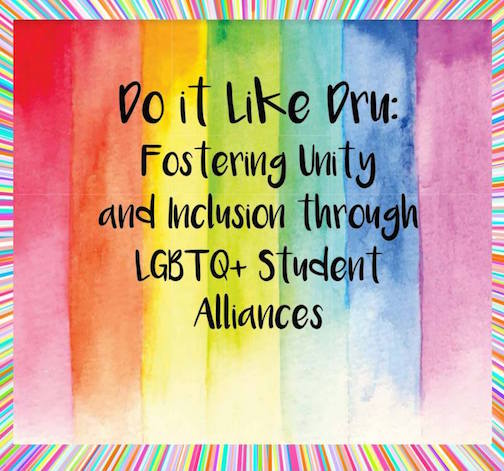 Where Our Curriculum has been downloaded
To this date, our curriculum has been downloaded in 49 cities, 21 states, and 5 countries! While this is thrilling, we want to also be able to provide schools with physical copies. For every $10 raised, we can print a publication (which, by the way, is the most comprehensive publication of its kind in the country!) and deliver it to a school.
Can you help us get 100 new copies of our curriculum in schools this fall?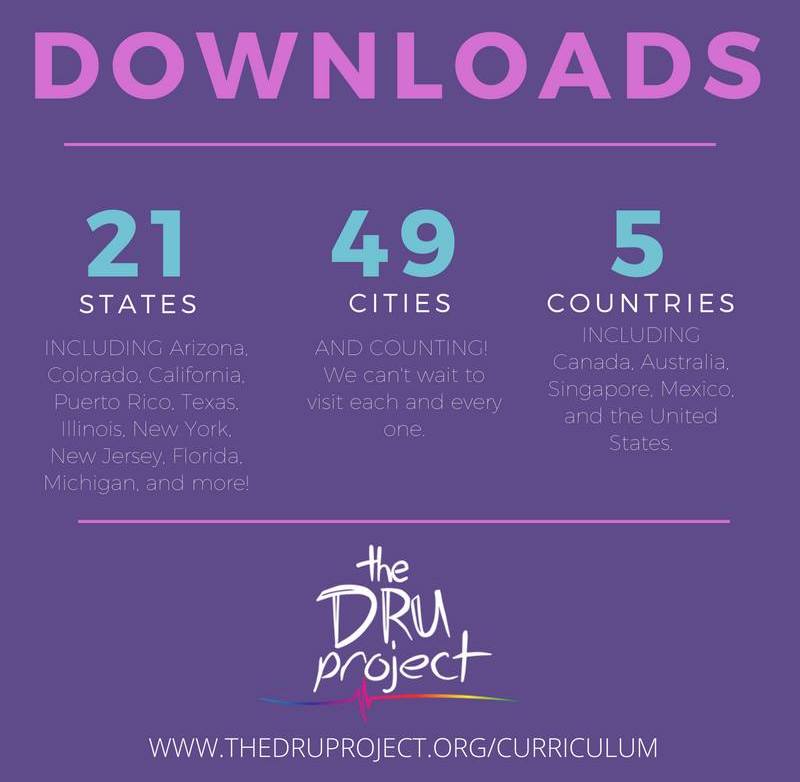 Learn More
Check out The Dru Project's Curriculum page to learn more about our GSA curriculum or to download a free copy!
"Ultimatum" is a registered trademark of Ultimatum Inc. © Copyright 2019, Ultimatum Inc. All Rights Reserved.