Support the Students for Change Gun Violence Summit in Washington, DC
$385.15 Pledged
2648 Donations Collected2907 Donations Pledged
Support the Student Gun Violence Summit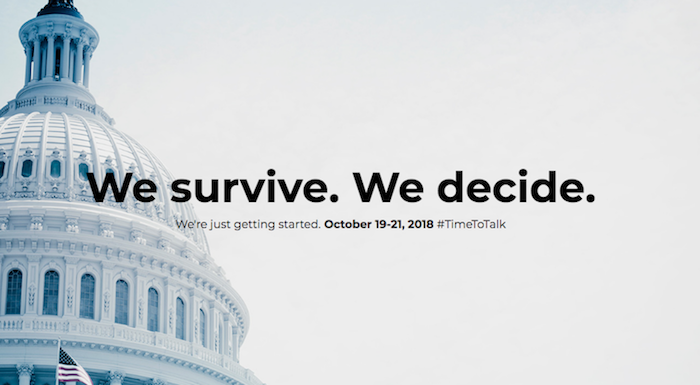 Last spring, the powerful advocacy of our Marjory Stoneman Douglas (MSD) classmates and young victims of gun violence around the country created new energy among Americans to confront the easy availability of military-style automatic weapons, illegal guns, and high capacity magazines, while highlighting that young people are potent and persuasive advocates for change.
Now, working with teachers and students all over the country, MSD students are calling for a national student-led forum on gun safety and safe schools that will take place in Washington D.C. October 19-21 to create a national agenda to address gun violence, ignite support on across the country, encourage young people to vote, and show the world that young people have the power to make change.
A committee of national student leaders committed to reducing gun violence as well as educators will attend the conference and virtual participation will be available for students who can't attend.

Our primary goal will be to review existing student plans to reduce gun violence and combine them into a single "Students' Bill of Rights" on school safety, along with a corresponding action plan. The Students' Bill of Rights will be used by our classmates across the country as an organizing document for civic engagement activity focused on reducing the gun violence that has affected far too many young lives.
Learn More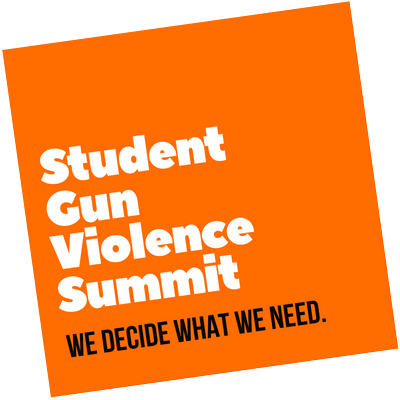 About Students for Change
Students for Change was created by students who honor those who we lost on February 14, 2018 at our Marjory Stoneman Douglas High School in Parkland, Florida. We want your voices to be heard in an open, non-partisan, respectful forum to gather facts, present options for discussion, and deliver recommendations for action. When students like us collaborate (regardless of political affiliation), we create positive change and learn to lead. Students For Change is a nonprofit public charity designated as tax-exempt under Section 501( c)(3) by the Internal Revenue Service.
Our Goals
Students for Change intends to engage in the following areas:
To provide education and recommend action for changes in policy and legislation on current student issues.
To organize face-to-face meetings with various local, state, and federal legislators.
To fund a Students For Change Memorial Scholarship Program providing for 17 annual scholarships.
To fund outreach to schools and students to participate in our Forums and Discussions to help facilitate change.
To fund other future areas which are aligned with our core mission of seeking change for students by Engaging in Discussion, Examining Facts, and Recommending Action.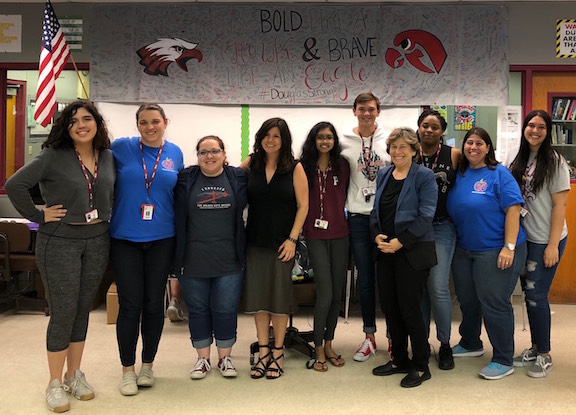 "Ultimatum" is a registered trademark of Ultimatum Inc. © Copyright 2019, Ultimatum Inc. All Rights Reserved.