Support the Cajun Nay Relief's efforts to help people in need during Hurricane Michael
Select Trigger
Someone uses the hashtag #CajunNavy or #CajunNavyRelief on Twitter
---
---
Activates when someone uses the hashtag #CajunNavy or CajunNavyRelief on Twitter.
More ►
$384.55 Pledged
2197 Donations Collected2561 Donations Pledged
Cajun Navy Relief deploys for Hurricane Michael
The Cajun Navy Relief's network of volunteers are on the ground to help people in need from hurricane relief - they were on the ground in the Carolinas after Hurricane Florence, and are actively gathering intel to determine where to focus their efforts after Hurricane Michael . You can support their rescue efforts by making a pledge to this campaign or posting on Twitter with the hashtag #CajunNavy or #CajunNavyRelief.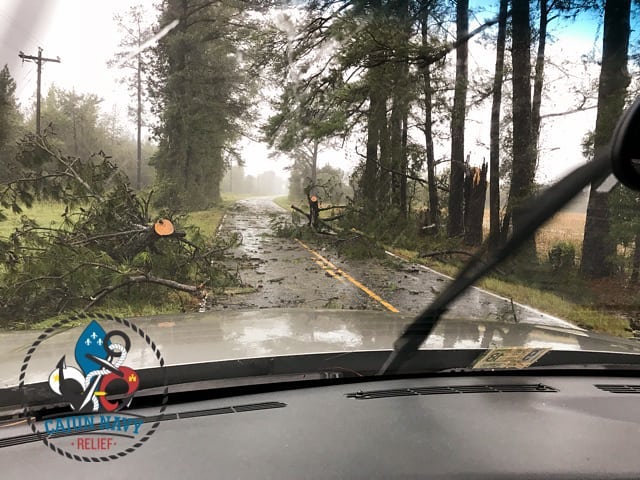 About Cajun Navy Relief
Cajun Navy Relief's network of volunteers respond to hurricanes, floods, and other disasters to help those in need. The Louisiana flood of 2016 brought a group of strangers together who all had the same desire to help their fellow neighbors. We are now an organization made up of people from all walks of life and all corners of the United States.
You can read more about this organization on the Cajun Navy Relief website.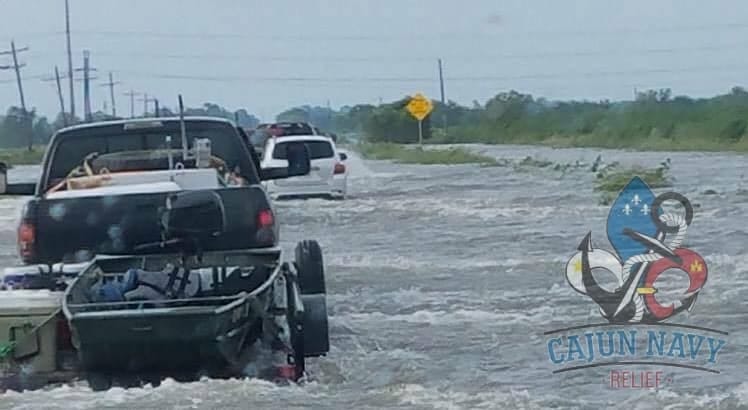 "Ultimatum" is a registered trademark of Ultimatum Inc. © Copyright 2019, Ultimatum Inc. All Rights Reserved.