About RedRover
RedRover Responders and Relief programs
RedRover helps brings animals from crisis to care by providing temporary emergency sheltering to animals rescued from disasters or neglect through our RedRover Responders program, and by providing low-income families with financial assistance, resources and support when their pets need emergency veterinary care and supporting domestic violence victims who are seeking safety with their pets through the RedRover Relief program. These two programs help animals who are in immediate crisis, and our mission is to continue filling this perpetual and vital need.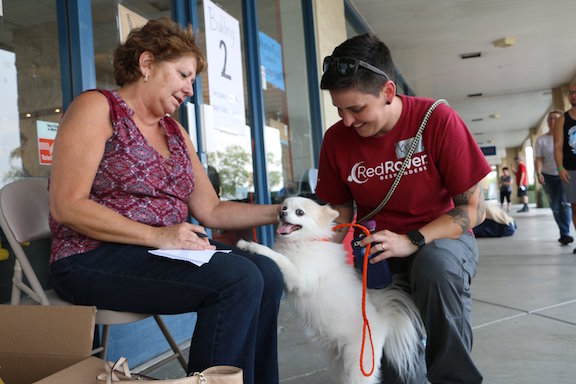 RedRover Readers
However, since RedRover is a full circle organization, they also strive to prevent animals from being in these situations in the first place through the RedRover Readers program. The RedRover Readers program provides educators with the tools they need to teach children empathy skills, fostering compassion toward animals and people and helping to create a kinder, more humane future.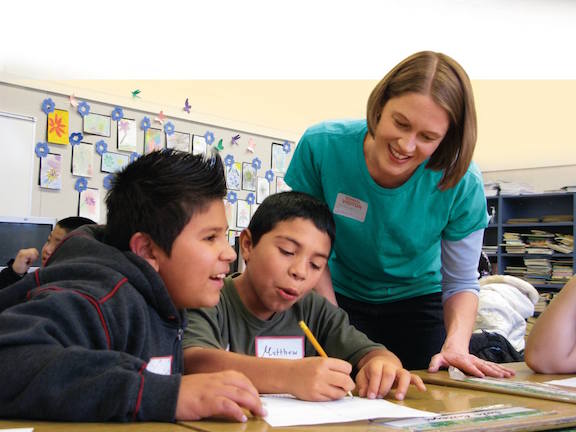 Learn more about our programs on the RedRover website.
Charity Navigator Rating: 4 Stars
View Detailed Charity Navigator Rating
Official Website: https://RedRover.org/